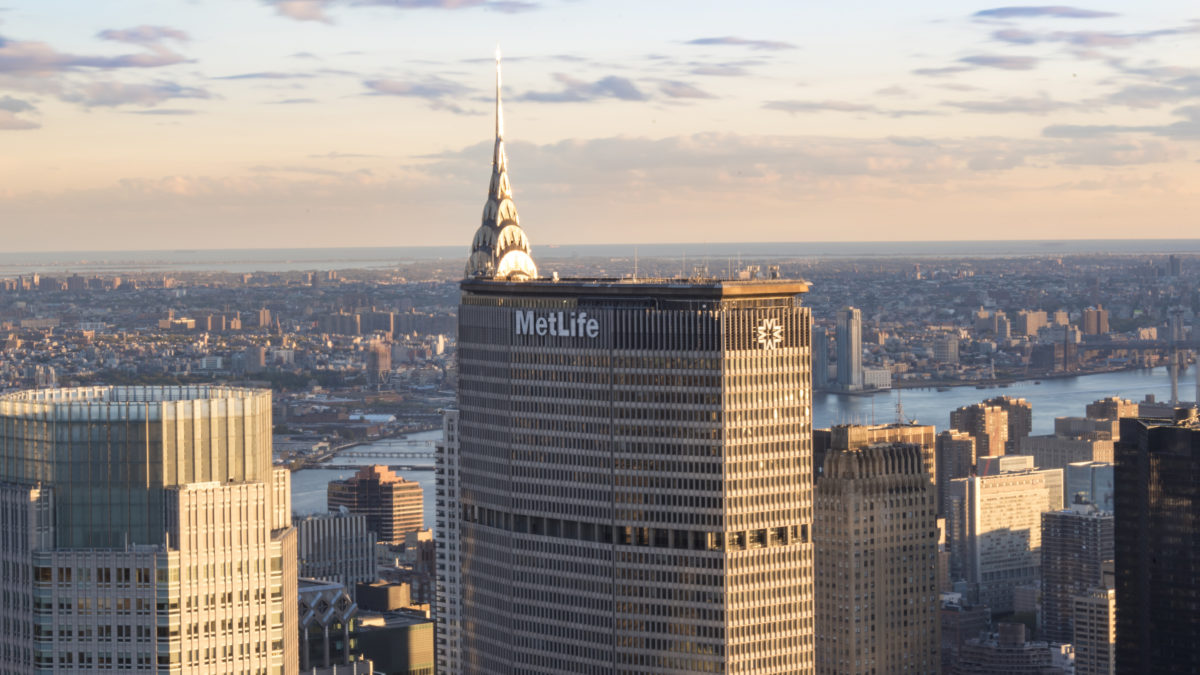 Event Information
The Chief Investment Officers (CIO) Conference is an annual meeting of insurance CIOs and senior asset managers from global insurance companies to discuss issues and trends that impact insurance asset management and the implementation of investment strategies.

The 2020 CIO Conference will take place 13–14 October 2020 and will be generously hosted by MetLife in New York City.

This conference is by invitation only. Interested participants can contact conference@genevaassociation.org to inquire about attending.