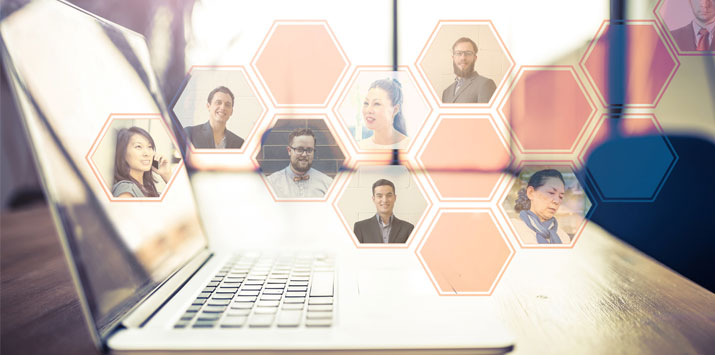 Event Information
In 2020, The Geneva Association, the think tank for the global insurance industry, launched the outcomes of a major study on Building Flood Resilience in a Changing Climate, with focus on five mature economies: Germany, the U.S., England, Canada and Australia. This study comprehensively reviewed and assessed the flood risk management (FRM) systems in each country, focusing on the capacities, challenges and gaps, as well as opportunities to enhance these systems. The overall findings point to the need to move towards a risk-based, anticipatory, holistic and all-of-society approach, particularly in the face of climate change and other compounding risks such as the COVID-19 crisis.
This multi-stakeholder roundtable will explore how this can be achieved practically in Germany.
Participants include approximately 30 representatives and experts from government and public agencies, the insurance industry and other organisations and academic institutions in Germany.
This virtual roundtable is by invitation only. Interested participants can contact conference@genevaassociation.org to inquire about attending.