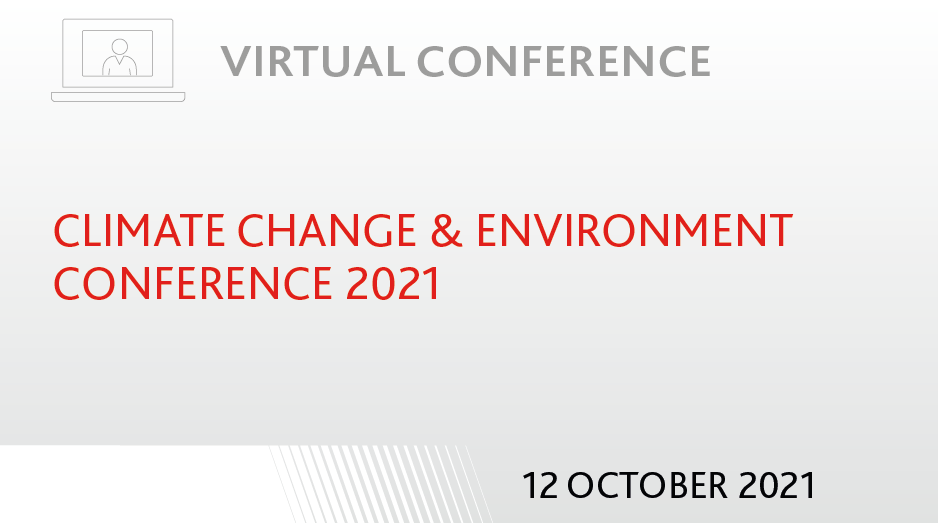 Event Information

Virtual event, co-organised with the OECD

Future Proofing Technological Disruptions for a Resilient Net-Zero Economy – What can the insurance industry offer?

Technological disruption is critical to enabling the transformation to resilient, net-zero business models. Insurance plays an important role in enabling the commercialisation of technologies and implementing them at scale. This high-level forum will explore what insurers can offer as risk managers and investors.

The event is scheduled to take place virtually on 12 October 2021, co-organised with the OECD.
Further information will be shared in due course.

If you are interested in attending, contact conference@genevaassociation.org. The conference is by invitation only.

Participants: Executives from insurance and other sectors, technologists, and officials from the UN and other multilateral organisations.