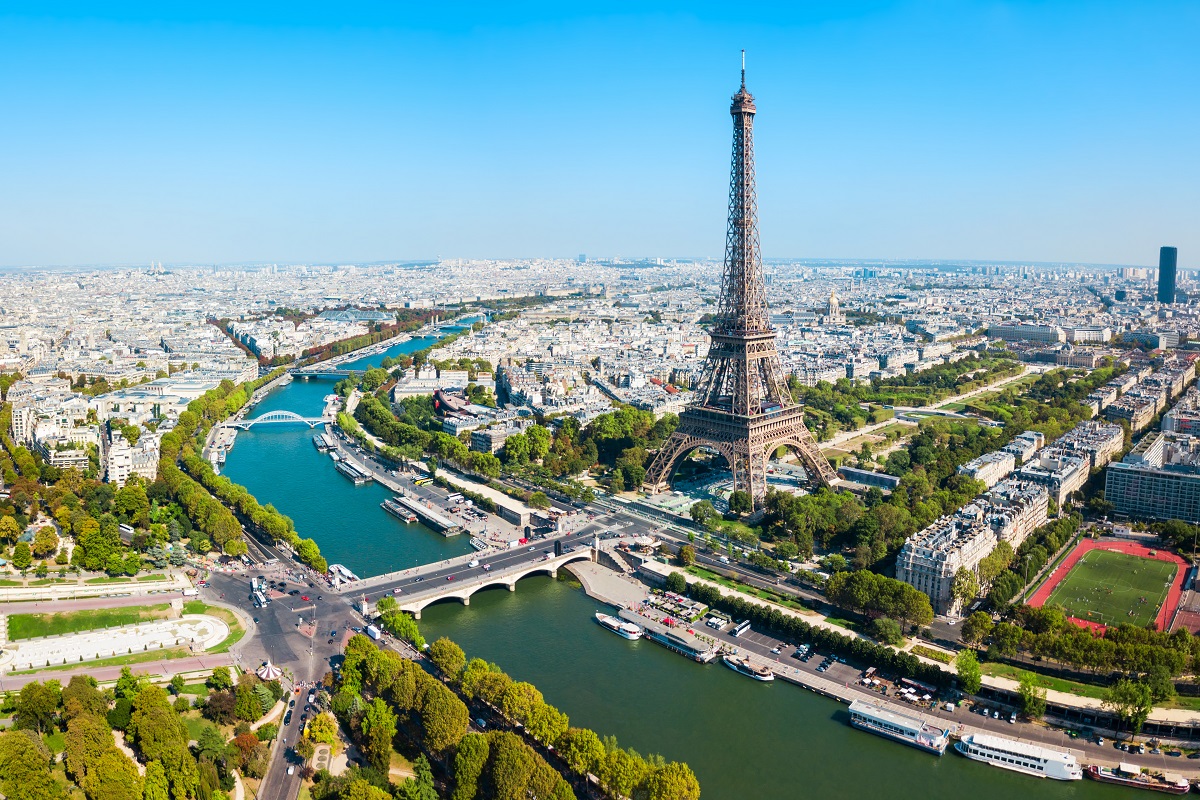 Event Information
The Geneva Association Economic Forum (GAEF), formerly known as the Annual Circle of Chief Economists (ACCE) is one of The Geneva Association's longest-standing C-level conferences. Participants include chief economists, chief strategy officers and senior market-research and corporate-planning professionals from the GA's member companies as well as industry associations.

This group meets once a year for a full day, exchanging and discussing most recent research findings and insights on insurance and economic topics that are of strategic relevance to our industry, such as monetary policies, digitalization, socio-economic resilience and the insurability of new emerging risks, to name but a few.

Participation in this event is by invitation only.