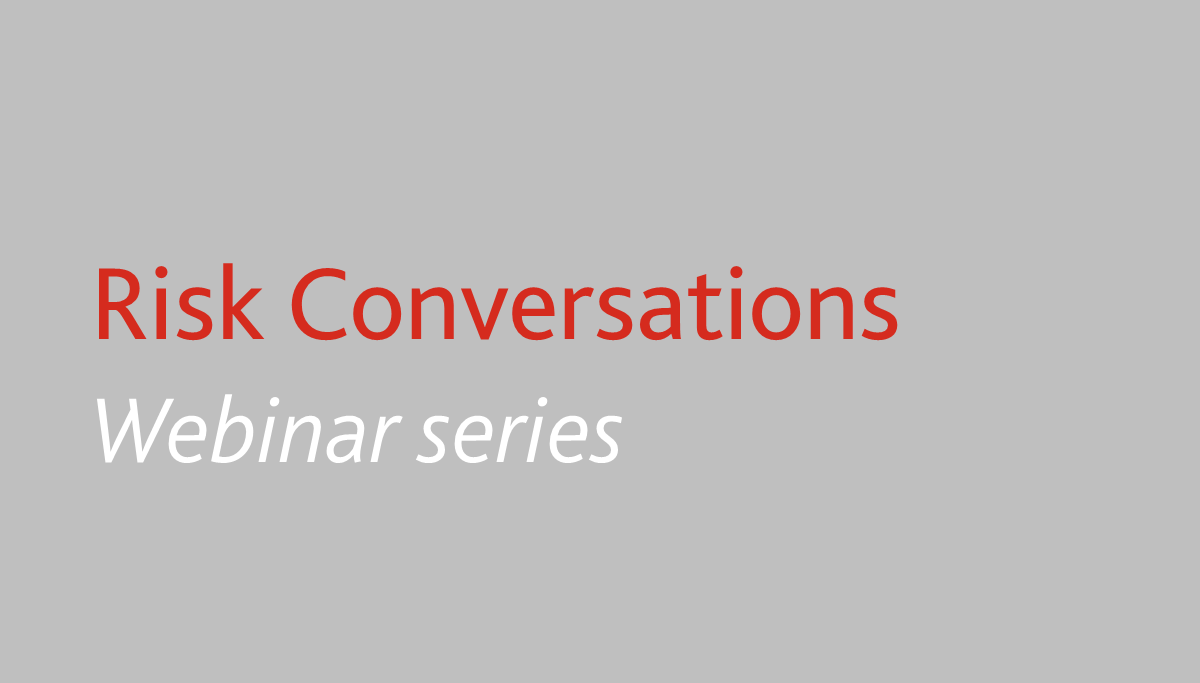 Event Information
11 June, 3:00–4:00pm CEST, 9:00–10:00am EST
The COVID-19 pandemic has underlined that mortality can suddenly rise. At the same time, increases, if not surges, in proportions of old-age populations are on the horizon. Retirement funding challenges are being compounded by new fiscal constraints for governments brought on by the pandemic.
Responsibility for financial planning and preparing for retirement is shifting to individuals yet there are barriers to them managing this effectively.
• What exactly are the obstacles to people making better decisions when it comes to buying life insurance and planning for retirement?
• How can insurers help protect people and their families over the long term?
Discuss these topics with Kai-Uwe Schanz, Head of Research & Foresight, and special guest Mike Mansfield, Program Director Aegon Center for Longevity and Retirement. The discussion will be moderated by Adrita Bhattacharya-Craven, Director Health & Ageing.
This is the first event in our Risk Conversations series – webinars to present recent Geneva Association research on today's global risks.