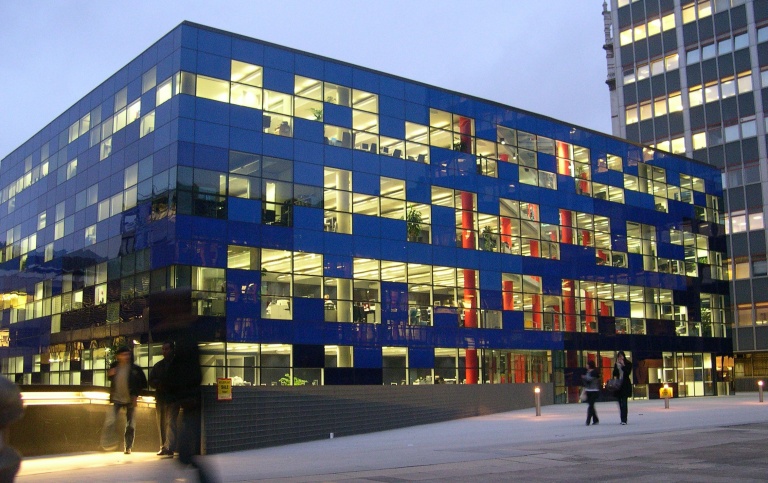 Event Information
Annual meeting of the leading European risk and insurance academics
The EGRIE seminar is considered to be one of the most prestigious academic meetings in risk and insurance economics worldwide. Each seminar starts with the Geneva Risk Economics Lecture, which is given by a leading academic on key problems in insurance and risk economics.
The 44th EGRIE Seminar will be hosted by the Imperial College and Olivia Mitchell Professor at Wharton School will deliver the 29th Geneva Risk Economics Lecture.
Call for Papers: 44th Seminar of the European Group of Risk and Insurance Economists (EGRIE)
Papers can be on any topic in Economics, Finance or Management Science as related to risk and insurance.