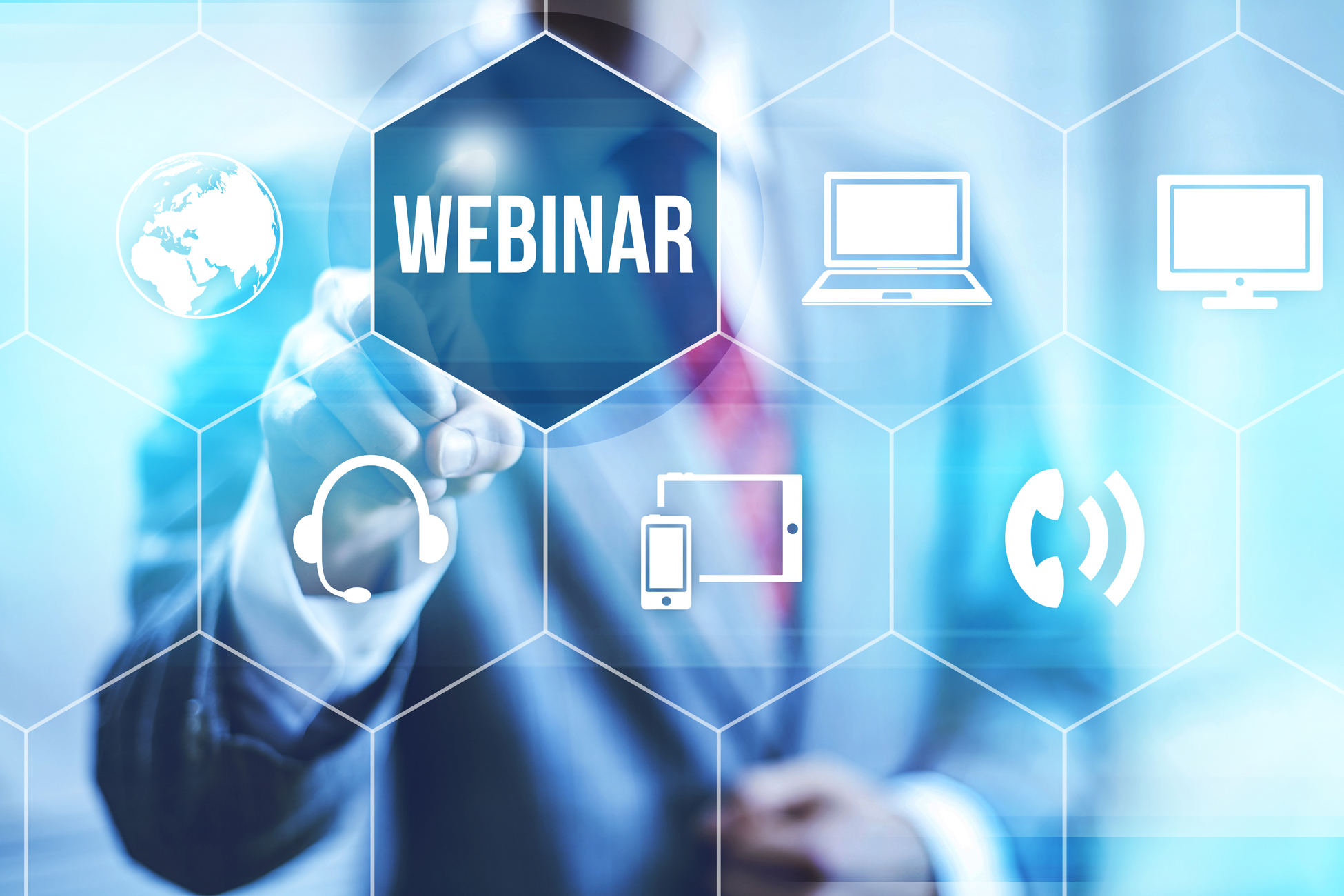 Event Information
The Virtual CIO Roundtable is an online plattform for The Geneva Association's CIO Network to discuss the impact of COVID-19 on insurers' investment portfolios and the emerging priorities for CIOs.
Date: 14 May 2020
Time: 15:00-16:00 CEST / 9:00-10:00 EDT


This virtual roundtable is by invitation only. Interested participants can contact conference@genevaassociation.org to inquire about attending.