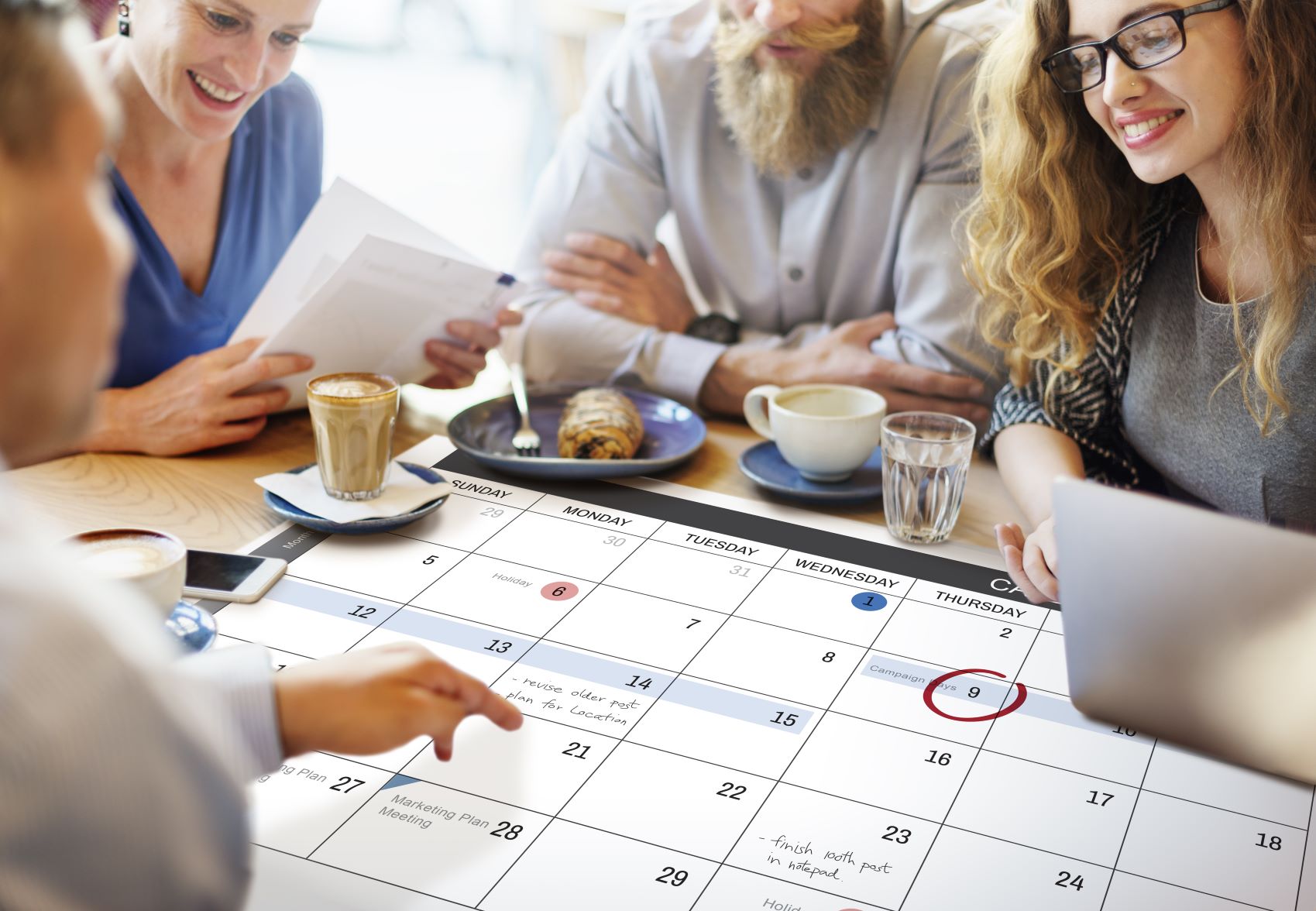 Event Manager (100%)
Location: Zurich, Switzerland
Start date: ASAP or by 1 April 2022
 
Geneva Association events are a critical platform to share our research findings and recommendations and facilitate dialogue among stakeholders: insurance companies, regulators, policymakers, academics, multi-lateral organisations, NGOs and others. 
Like many organisations, The Geneva Association moved its events online during the pandemic, and alongside its in-person events, will continue to organise hybrid and virtual events going forward. The Geneva Association is hiring an Events Manager to contribute to carrying out its ambitious, annual events programme, comprised of large thematic conferences, smaller conferences for C-level networks, and webinars to promote its research findings – in addition to ad hoc meetings on key topics for stakeholders.
Position
The Event Manager will report to the Director of Communications and work hand-in-hand with another Event Manager. S/he will be involved in planning and organising all Geneva Association in-person, hybrid, and virtual events.
This position is based out of The Geneva Association's office in Zurich, combining in-office and remote work. The role requires international travel and some overtime / non-traditional hours.
Activities and responsibilities
Ensure the smooth and professional preparation and execution of Geneva Association events: in-person, virtual and hybrid conferences, roundtables and workshops, webinars
Arrange all logistics for in-person conferences, such as set up at the conference venue, technology and catering, and transportation and accommodation for event participants
Manage digital events infrastructure: event web pages, virtual event platforms
Create high-quality event communication (e.g. save the dates, invitations, booklets, slide decks) in collaboration with research directors and comms/events team; basic proofreading and graphic design
Systematically track event registration and carry out necessary follow up
Support participants, speakers, host companies and suppliers (internal and external), prior to, during and after the event
Build event invitation lists on an ongoing basis, using the CRM database and fully leveraging all organisational contacts
Additional roles
Provide input to the organisation's event strategy, ensuring alignment with research objectives and important/emerging international issues
Define and implement marketing approaches around events: branding, outreach, social media activities
Contribute to enhancing processes for contacts management
Manage relevant budget/expenses
Required skills and experience
Commercial diploma, degree in marketing or event management or an equivalent education
Minimum 2 years of experience organising events, ideally in an international setting
Highly competent in standard office software (such as Word, PowerPoint, Excel, Outlook), virtual event software (e.g. Zoom), CRM and CMS systems and other software such as MailChimp, survey tools, etc.
Accustomed to multi-tasking (e.g. planning several events concurrently) and working across time zones
Knowledge of insurance and global risk issues a plus
Native or fluent in English; other languages desirable
Demonstrates strong attention to detail; carries out responsibilities with high precision
Excellent interpersonal and communication skills in person and by phone and email; takes a customer-service approach with internal and external stakeholders
Personal characteristics
You demonstrate great energy, creativity and care in how you work
You remain composed under pressure and accept the demanding (yet cyclical) nature of working in events
You take initiative to put forward new ideas and provide constructive feedback
You are flexible and can adapt to changing priorities across departments
How to apply
Interested candidates should send their CV and an accompanying cover letter to applications@genevaassociation.org. Finalists will be asked to provide 2 professional references.
The start date is as soon as possible – ideally by 15 February 2022; latest, 1 April 2022.