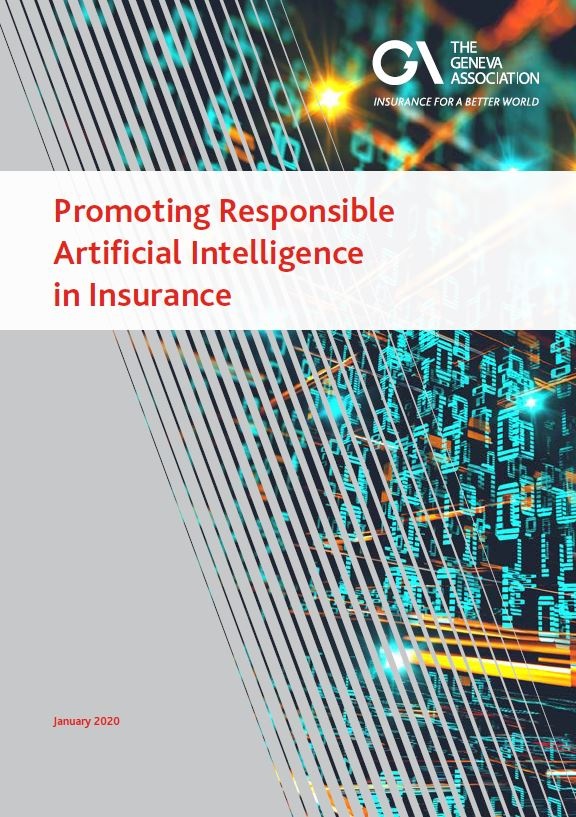 Publication Date: 16th January 2020
The use of artificial intelligence (AI) in insurance can bring economic and societal benefits by lowering insurance costs and helping insure more people.
The Geneva Association analysed a selection of the many ethics guidelines issued by governmental and non-governmental organisations and private companies. Of the five core principles for the responsible use of AI identified, this report takes a close look at two—1) transparency and explainability and 2) fairness—that are particularly complex for insurers to interpret and implement. It also explores how to address the key trade-offs that arise in applying these principles.
Also of interest: Research brief: Promoting Responsible Artificial Intelligence in Insurance