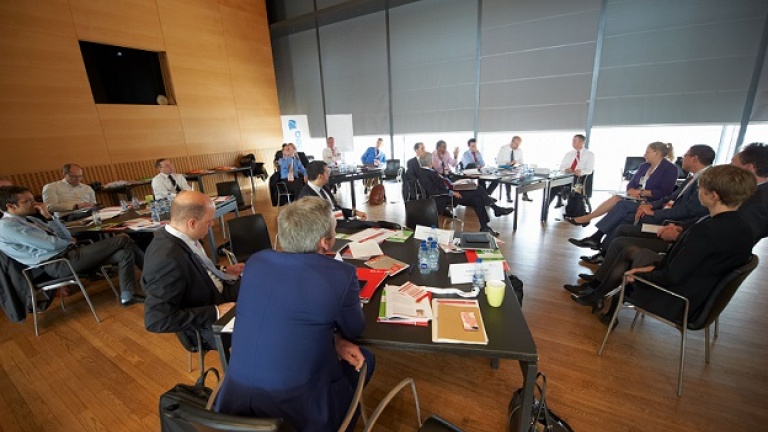 Vision
Our vision is to be internationally acknowledged as the primary network for insights and interaction of our membership and key stakeholders. We are a global voice of the insurance industry and strive to be known as the best and most influential research think tank on global insurance issues in the world.
Mission
Founded in 1973 by the CEOs of global insurers, The Geneva Association is an international insurance think tank that produces and distributes high-quality research and analysis on global strategic insurance and risk management issues.
Our objective is to develop and promote a wider understanding on the unique role and importance of insurance in economies and for societies through publications, conferences and active discourse with policymakers, regulators, supervisors, academics and other key constituents.