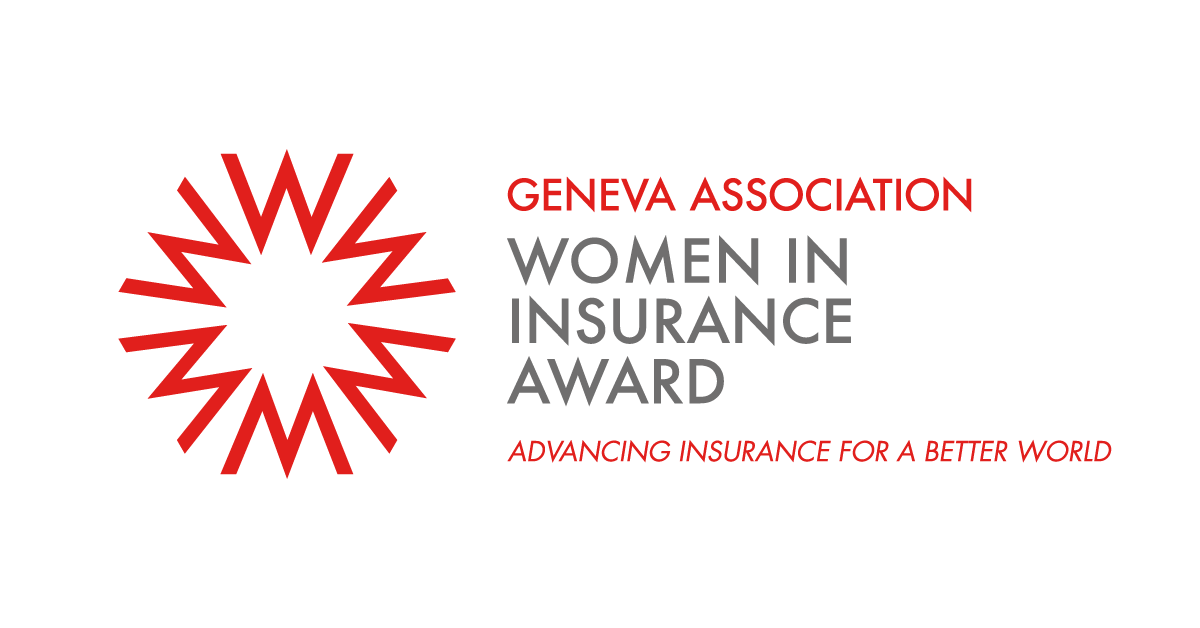 Women in Insurance Award
The Geneva Association's Women in Insurance award is the first international award to celebrate women executives in insurance whose work positively impacts society. Each year, we celebrate a woman insurance leader who is taking the industry forward with initiatives that contribute to making insurance a force for good.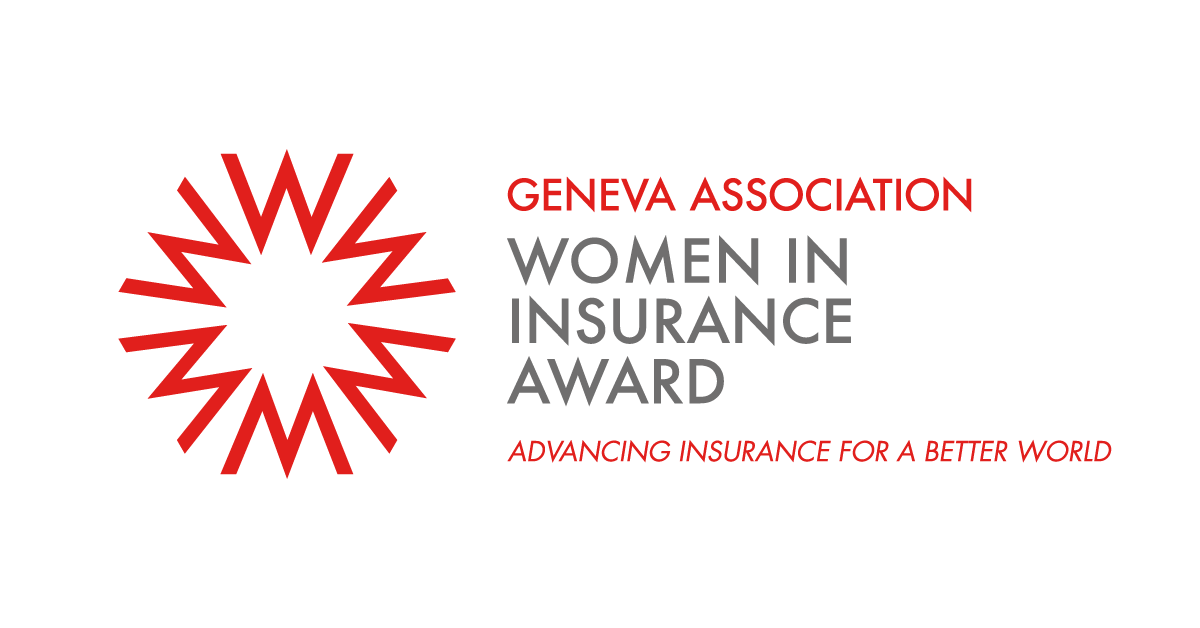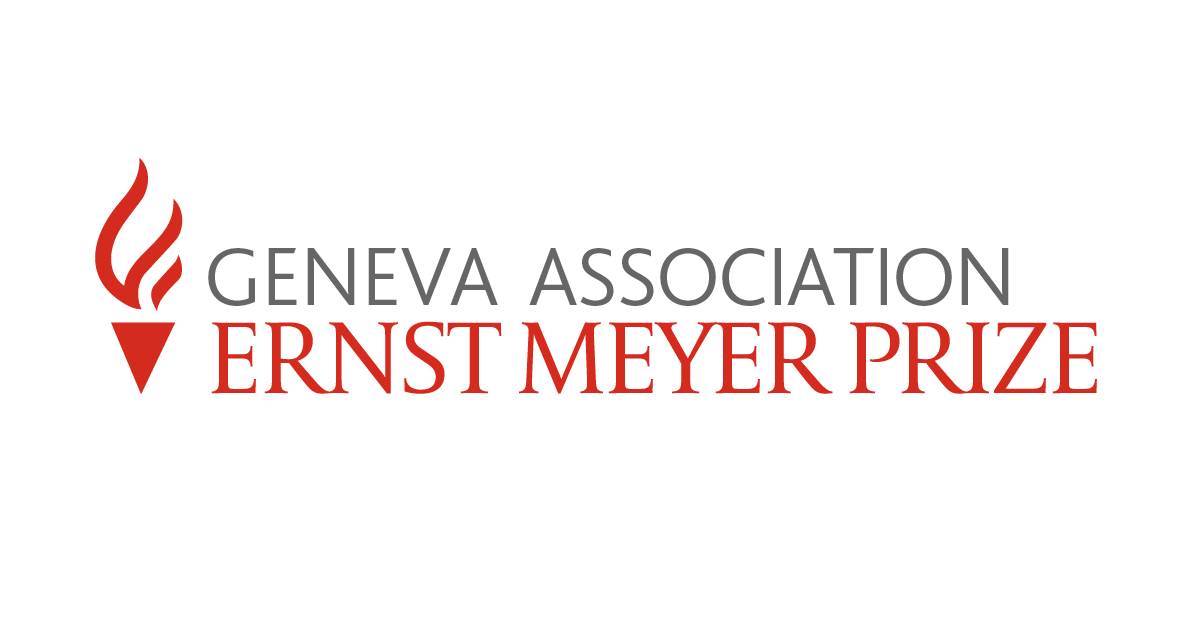 Ernst Meyer Prize
The Geneva Association Ernst Meyer Prize has been awarded annually since 1976 for university research in the form of a doctoral thesis that makes a significant and original contribution to the study of risk and insurance economics.