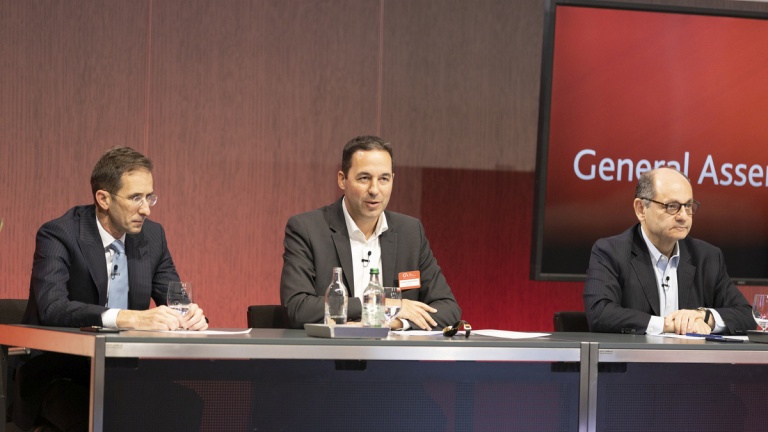 The Geneva Association is a non-profit organisation with offices in Zurich. It is funded by its members, comprising a statutory maximum of 90 insurance and reinsurance CEOs, and governed through the activities of its Board of Directors.
The General Secretariat of The Geneva Association handles the daily operations of Association, and its work is overseen by the Managing Director. The Association is further assisted in its research and relationships with international institutions through the support of external experts and liaison officers.
We interact directly and constantly with a broad spectrum of international organisations such as the International Association of Insurance supervisors (IAIS), the Financial Stability Board (FSB), the G20 and International Accounting Standards Board (IASB), as well as IGOs, NGOs and national bodies on global insurance issues.