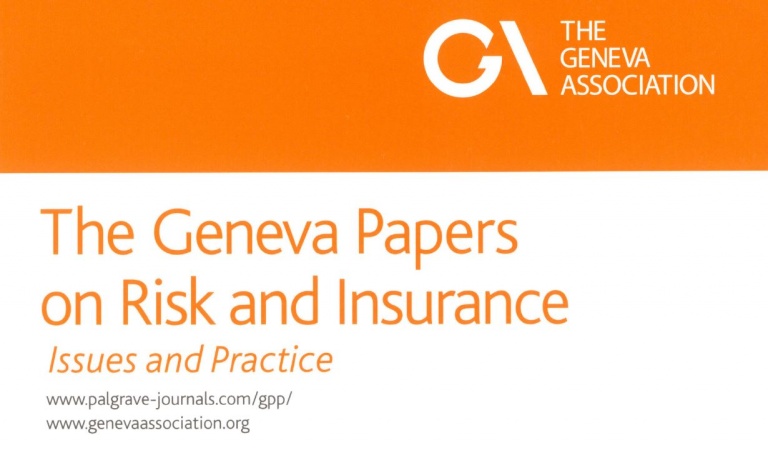 Publication Date: 19th January 2017
Founded by The Geneva Association in 1976, The Geneva Papers is a refereed journal published quarterly by Palgrave Macmillan. It aims at improving the scientific knowledge of the insurance industry, and bridging the gap between academics and insurance professionals, and stimulating constructive dialogue between the industry and its economic and social partners.
To access current volumes, please log in to the Member's Area.
For more information or to submit an article, please visit the Palgrave website.
Issues that were published more than three years ago are available on this website.