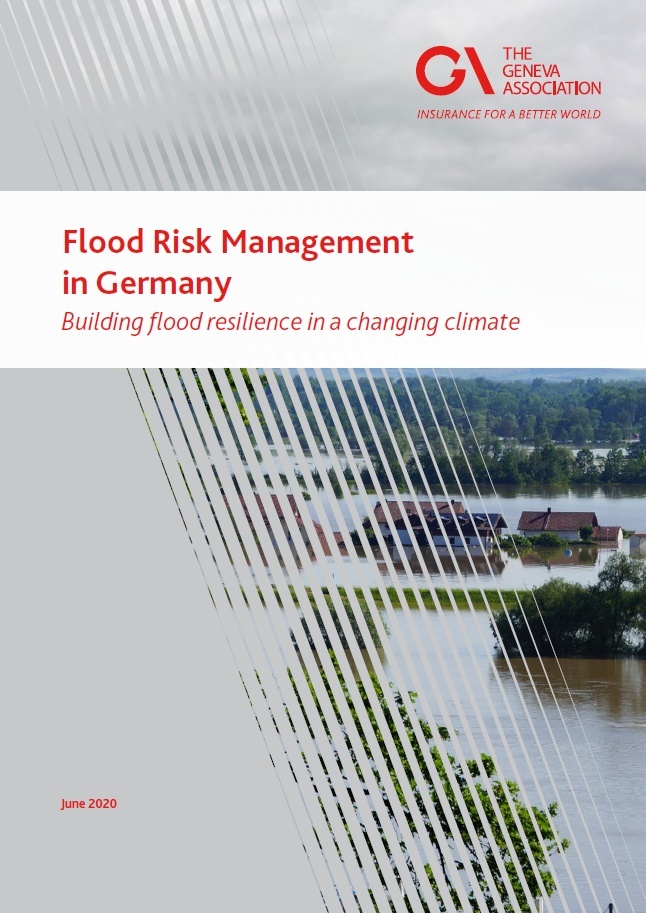 Publication Date: 25th June 2020
Authors: Swenja Surminski, Viktor Roezer and Maryam Golnaraghi
Part of a comprehensive review of flood risk management in mature economies, this report looks at the system in Germany. While recognising the gradual shift towards a more anticipatory system focused on risk reduction, prompted by recent floods, it highlights the lack of strategic focus on how to achieve flood resilience and the prevailing underinsurance across the country.
Related publications
Reports on Australia and Canada are forthcoming.
Related content
Press release – Better public- and private-sector cooperation urgently needed to manage flood risk
Watch the #RiskConversations webinar – Building Flood Resilience in a Changing Climate