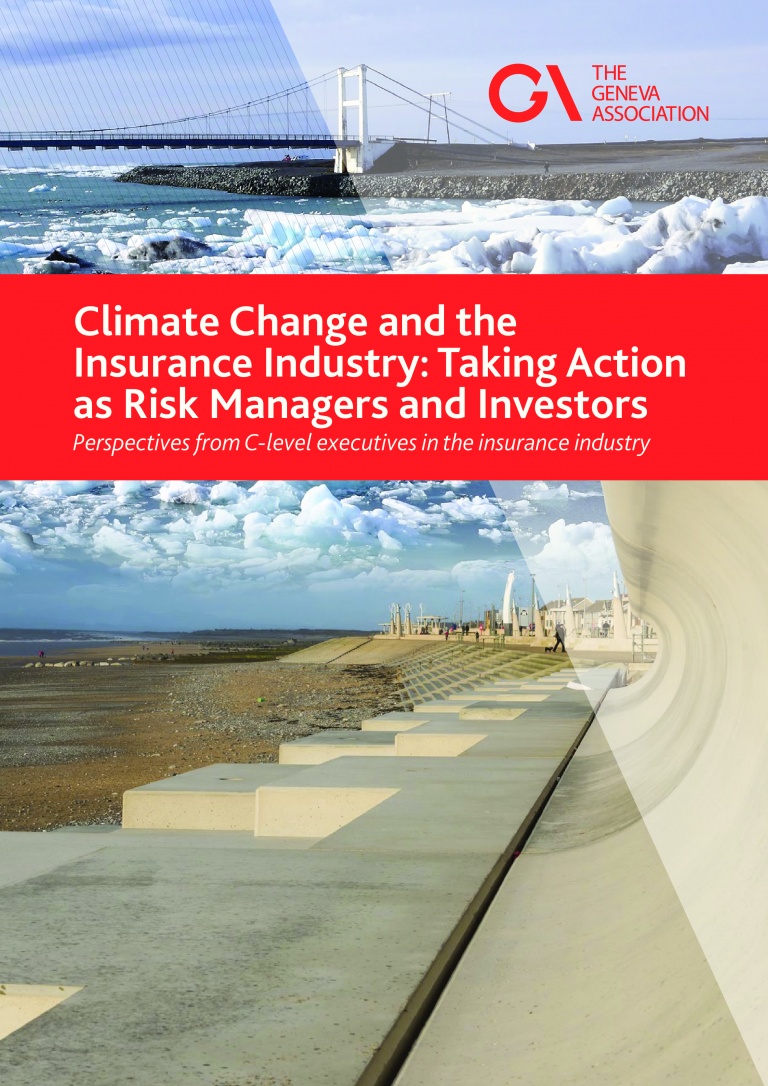 Publication Date: 22nd January 2018
This report offers new insights into the role of the insurance industry in addressing the climate change adaptation and mitigation goals. It highlights the insurance industry's value proposition and efforts to build financial resilience to climate risks and to support the transitioning to a low-carbon economy. It proposes key recommendations for multiple stakeholders.
Research brief: Research Brief - Climate Change and the Insurance Industry
A version of the research brief is also available in Japanese.