Event Information
Tuesday, 12 October 2021
13:00–15:30 CEST / 7:00–09:30 EDT

Virtual event, co-organised by the OECD and The Geneva Association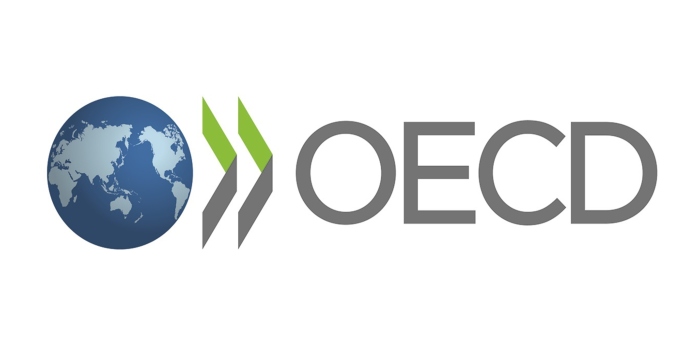 Related content:
We were pleased to invite you to a special Geneva Association climate conference, co-organised with the OECD in the leadup to COP26.
Limiting global warming to 1.5°C compared to pre-industrial levels in the coming decades requires a well-planned approach to achieving net-zero targets. To facilitate the transition, new technologies and infrastructure systems need to be developed, expedited and implemented at scale. However, these changes come with myriad risks. Assessing, pricing, sharing and allocating these risks will be fundamental for both large-scale implementation and raising private capital.
This conference will discuss the technological developments needed to enable the transition to net zero; the role of re/insurers in de-risking and financing the technological pathways to commercialisation; and the partnerships that need to be forged and strengthened to enable and incentivise innovation, sectoral adoption and implementation.
This event will be moderated by Maryam Golnaraghi, Director Climate Change & Environment, The Geneva Association
13:00–13:15 
Opening remarks

13:15–13:20
Introduction and overview of the event
Maryam Golnaraghi, Director Climate Change & Environment, The Geneva Association
13:20–13:30
Keynote address: The role of innovation and technology in meeting the goals of the Paris Agreement
13:30–14:20
Panel 1: Scaling up new technologies towards net zero
This panel will explore what carbon-emitting sectors need in order to achieve climate targets over the coming decades, from new technologies to new infrastructure. We will also look at the challenges and opportunities that come with large, long-term investments and untested technologies and the need to rethink traditional financing ecosystems. Finally, panelists will discuss the role of public policy and regulations in incentivising innovation in leveraging public investments in order to attract private financing.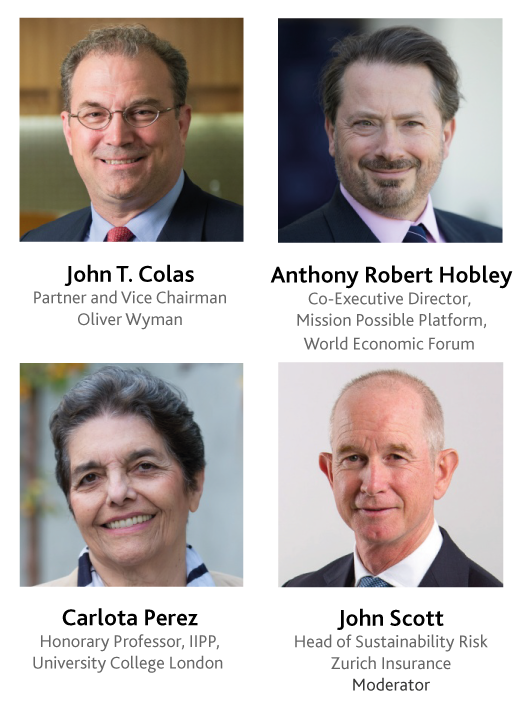 14:20–14:25  
Break
14:25–14:30
Keynote address
14:30–15:25
Panel 2: How can insurers future-proof and finance technological pathways?
Insurers play a critical role in the transition to net zero, as underwriters, guarantors and investors. This CEO panel will explore innovations required across the insurance industry to assess, price and manage untested risks. We will also discuss industry-level and multi-stakeholder partnerships that have the potential to expedite the transition and meet climate targets.
15:25–15:30    
Closing remarks