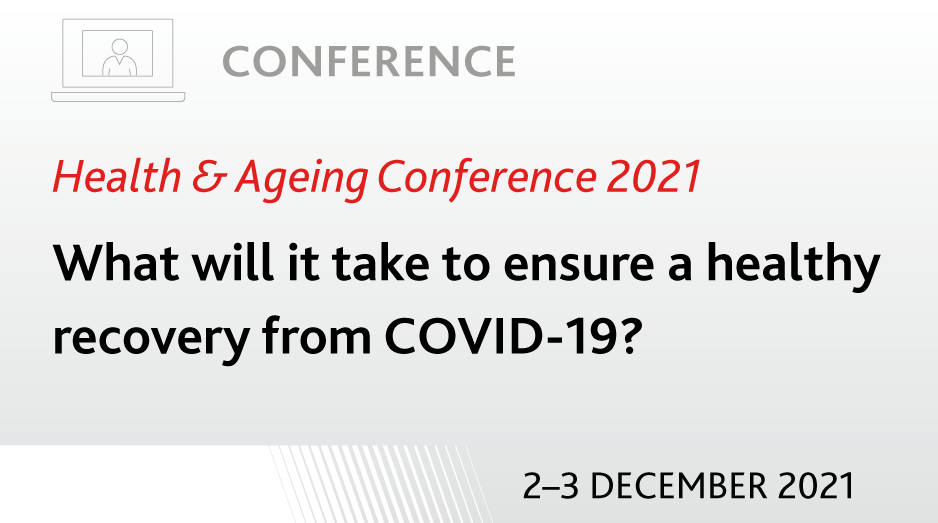 Event Information
The annual Health & Ageing Conference discusses the role of the life and health insurance industry in addressing issues related to ageing societies and emerging health trends.

The 2021 conference will take place on 2–​3 December, hosted by AXA in London.
This event is by invitation only.
Others who wish to attend, please contact Casey Gillcrist, Events Manager, at conference@genevaassociation.org.

Participants: Insurance leaders and experts specialised in health as well as life, annuities & pensions, academics and representatives of international and non-governmental organisations.