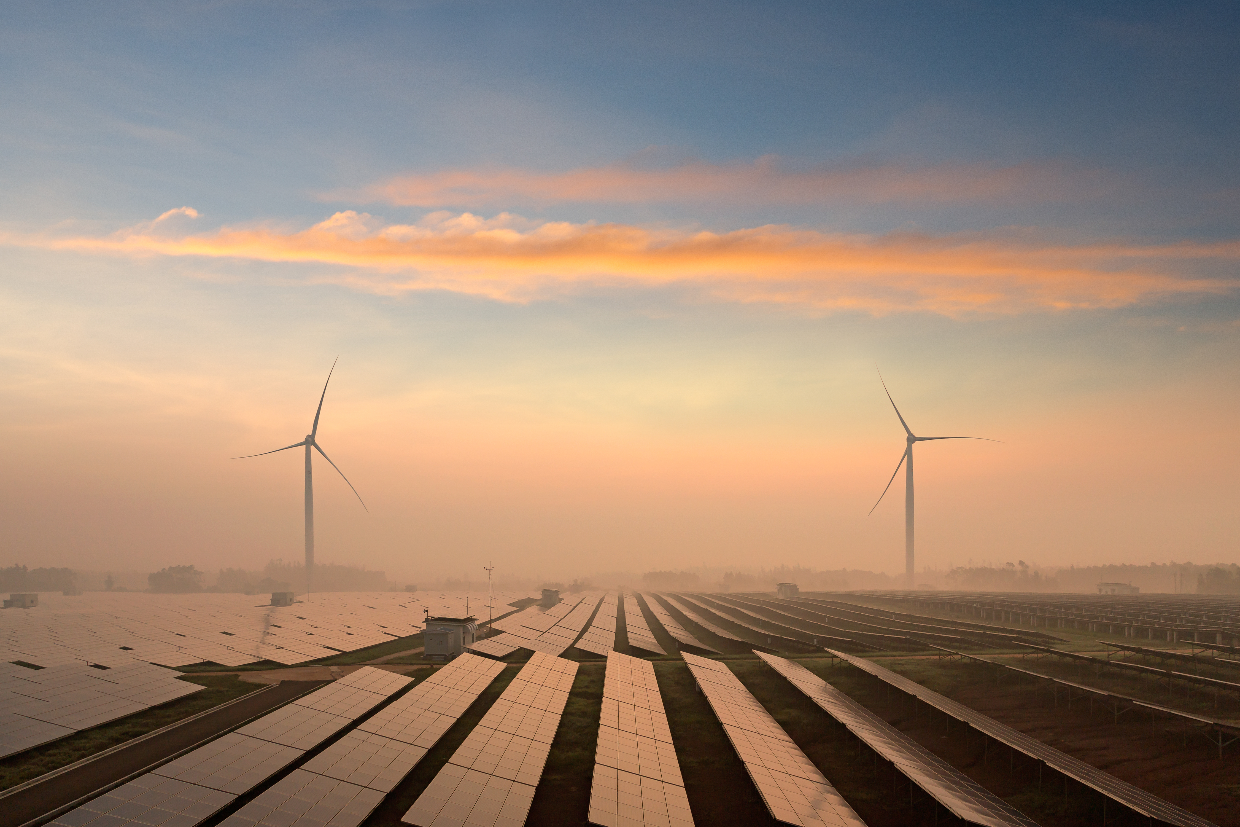 Event Information
By invitation only
The insurance industry has a critical role to play in ensuring the resilience of critical infrastructure to the impacts of climate change. As risk experts, underwriters and investors, it is enabling economic resilience and entrepreneurial pathways for addressing climate change goals and targets. This forum will gather C-level executives of global re/insurance and financial sectors, ministers and high-level officials from governments, international development banks, and inter-governmental organisations to discuss pathways to a decarbonised economy.
Co-organised with Intact Financial Corporation and Sun Life Financial
More details of the programme will be added soon. Key topics of the main panels are outlined below:
Special Session - Innovating and Financing climate resilience and transitioning to a low carbon exonomy in the 21st Century
Panel 1: Critical infrastructure – The Crossroads of national security, economic development, trade, Technology, sustainability and climate change priorities in the 21st century
Panel 2: Prioritising Climate Resilience and Adaptation: Challenges and opportunities for building climate-resilient critical infrastructure 
Panel 3: Investing at Scale: Challenges and opportunities for institutional investors
Panel 4: Perspectives from Insurance Industry CEOs: The role of insurers as underwriters, risk managers and institutional investors
Access to the Booklet:
As per our previous communication, please find now all the latest information in the booklet – including the updated agenda, biography of the speakers and panelists, general information such as visa and hotel) as well as the participants list. Please click here: https://www.signi.com.mx/GENEVA/index.php?project=ExtremeEventsandClimateRiskForum
If you wish to print the documents, please generate a pdf using the icon on the top right of the online platform. For best results, please download the pdf before printing.
Related reading:
Climate Change and the Insurance Industry: Taking Action as Risk Managers and Investors
The Stakeholder Landscape in Extreme Events and Climate Risk Management
An Integrated Approach to Managing Extreme Events and Climate Risks
Sendai Framework for Disaster Risk Reduction (2015-2030)
Transforming Our World: The 2030 Agenda for Sustainable Development
Pathways to Climate Resilient and Decarbonised Critical Infrastructure in the 21st Century
Event Location
Meeting venue:
The meeting will take place at:
Victory Ballroom, 3rd floor
Hotel X Toronto
111 Princes' Boulevard
Toronto, Ontario M6K 3C3
Canada